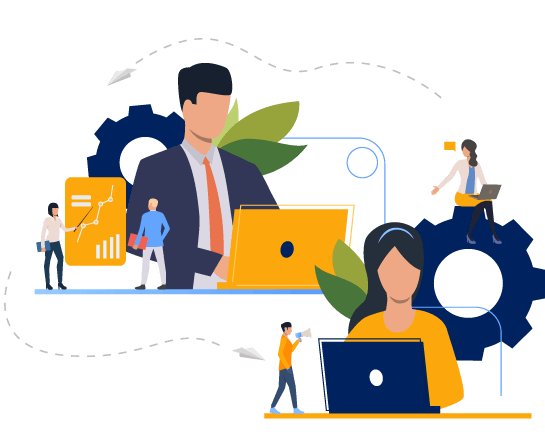 About Us
Incorporating the best manufacturing practices, SHIPRA TILES is a renowned manufacturer of innovative tiles and blocks. Established in the year 1986, the company has come a long way and emerged as a winner surpassing all the challenges it has faced in the past. We believe in delivering the best quality products coupled with timely commitment which in turn confirms 100 percent customer satisfaction. The company has developed a manufacturing unit at the leading edge, backed by a sound and strong entrepreneurial spirit.
For us, manufacturing is more than just putting parts together. Its coming up with new ideas, testing principles and perfecting the techniques. The head of the company has vast experience in this field. He is also a recipient of 'SAMMAN PATRA' for his contribution towards industrial growth from the honourable chief minister of Bihar. Our products are widely appreciated for its durability, finish and quality. We also have a record of 100 percent customer retention.
We have variety of range
We have a long-range of products i.e. Chequered Tiles, Waterproof  Roof Tiles, Paver Blocks and Terrazzo Mosaic tiles which are being produced since last 36 years. We are also the pioneer in the field of Cement-based Waterproof Roof Tiles which was introduced in the market by our company in 1988 and it is still going strong. Now, after long research and experimentation, our company has launched for the First Time in Eastern India, Heat & Water Resistant "Cool Roof Tiles". This latest technology is the solution for the intensive summer heat of our country.